EX-GOLDMAN SACHS VP LAUNCHES MFD COMMUNICATIONS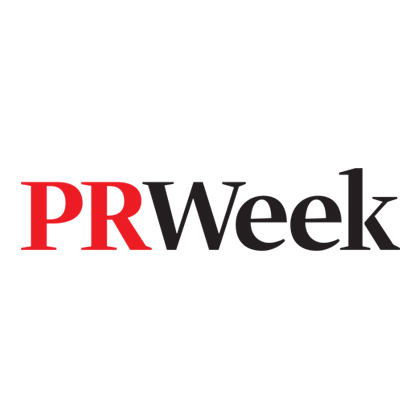 NEW YORK: Melissa Daly, former VP of corporate communications at Goldman Sachs, has launched MFD Communications, a media and presentation training and consulting firm.
MFD will offer training sessions on how the print and broadcast press works, as well as how to manage relationships with journalists. The firm will also provide counsel on presentation and on-camera skills.
Besides working at Goldman Sachs for three years, Daly was a director at Brunswick, where she managed communications for hedge funds, private equity, insurance, and traditional asset management firms in the US. She has also worked in various communications and media relations roles at Fred Alger Management, The Hartford and Lipper.
Read More: http://www.prweekus.com/ex-goldman-sachs-vp-launches-mfd-communications/article/213051/